You Can Listen Here: VN810595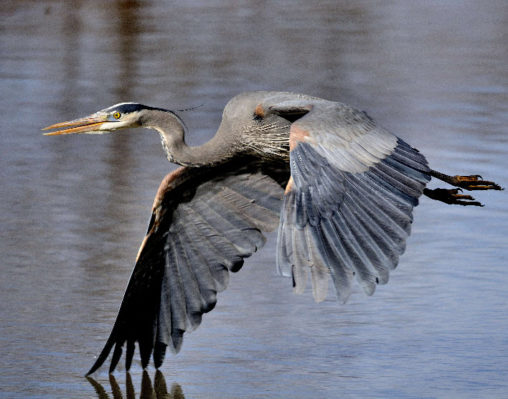 The rush of air came from behind, from the thin line of the stream at a curve into deeper woods. I caught a moment, a flash immediately inscribed on the memory circuits, of a Great Blue Heron angling up, long wings side-extended in that wonderful pterodactyl imitation they do. Then it was gone, low along the water.
The next day, another stream, the dogs belly deep, the heat pouring off them as they cooled and another movement directly west under the brow of a long branch. A Kingfisher launched itself into a graceful arc downward to the edge of the run, swiped at the water and carried off a small fish to the same branch, its route down and back etched into the same flash point of other such images. Then it too vanished upstream into sunlight.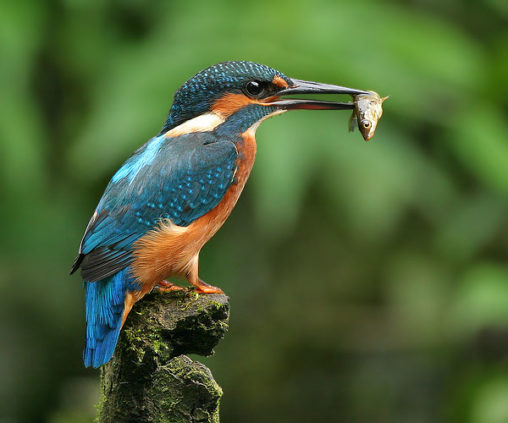 If you walk out daily again and again, these glimpses are mostly what you win — if you had not been at that place, at that time, they would have occurred without witness and been lost. Maybe one reason we keep looking and walking is to report back to others the combustible genius of animals, how even a glancing second with them can raise up a day from the ordinary.